Sophie Monk's lashes on the Bachelorette 2017
Sophie Monk's lashes
I don't think it takes a detective to conclude that Sophie Monk's lashes were not her own in last night's season finale of the Bachelorette. Good try Maybelline. I'm sure many lash addicts around the nation were dying a little on the inside when Sophie cakes her lash extensions in forbidden mascara during the ad break. Oh well, I guess she did have more serious matters to deal with than the inevitable and unnecessary premature loss of extensions. Matters of the heart, to be precise.
Jarrod
Is it me, or did anyone else wonder how Jarrod, the vineyard manager managed to make it all the way to Fiji? As many other serious bachie enthusiasts are, I am a member of a group chat dedicated entirely to the reality tv show. So I can confirm that no one saw that coming. Although it was very predictable for some, poor Jarrod was clearly taken off guard. It was a touching moment watching the ex-soldier sobbing whilst walking, seemingly all the way back to Australia.
We can't forget the memories this man has created for us. He's blown up the ole group chat more than a few times. From his pot plant conspiracy theories to the unforgettable moment he refuses to stop changing that spare tyre on a group date challenge. This guy made for some very good watching.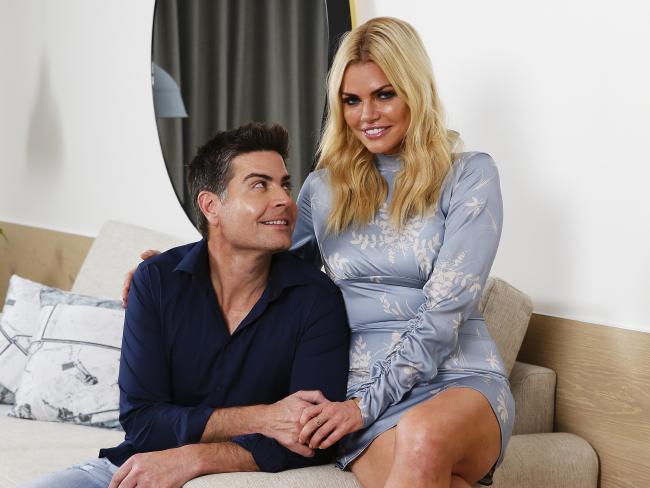 Stu
It was quite evident that Monk had a connection with Stu as soon as he stepped off the helicopter. Despite him calling his children 'little's' and the fact that he obviously was at some type of advantage, I think it is agreed that he was one of the best of the bunch. It's hard to fault good ole Stu. Congrats Sophie. Although I personally was expecting a more exciting season this year, I'm not extremely disappointed with the end result. It seems to me that this was a more predictable outcome than last seasons Laura and Matty J coupling. Now that the season has ended, rumours are flying around that the self-professed 'Bogan' and her misjudged 'douchie' playboy are over. Read the story here.
Back to Sophie Monk's lashes
Anyway. All is fair in love and war. I would like to take a moment to appreciate Sophie Monk's lash technician. You really can't fault her. With the amount of tears brought to Monk's eyes with touching words from Jarrod it seems that infills may have been required very frequently. Although they were very large and in charge by the end of the season, she did always look gorgeous. It goes without saying that the ex Bardot member presented well throughout. Her lashes were a huge hit and make a big difference, as you can see below. Have a look at our gallery to see what style suits you best.
Without lash extensions

With lash extensions