Lash extension are used to enhance the length, curl, fullness and thickness of the natural lashes. At Whiplash we use many different types of lashes such as Silk, Faux Mink and Volume lashes which all come in a variety of curls, lengths, density, thicknesses and volume.
Treatment starts with a thorough consultation to determine what set suits you best by looking at your face shape, eye shape and discussing what style you prefer, then we will determine what your lashes can hold in regards to thickness and length.
All our lashes are made from the highest quality PBT materials for a more durable, longer lasting lash and feature a beautiful semi-gloss finish for a glamorous or natural look and are cruelty free and vegan.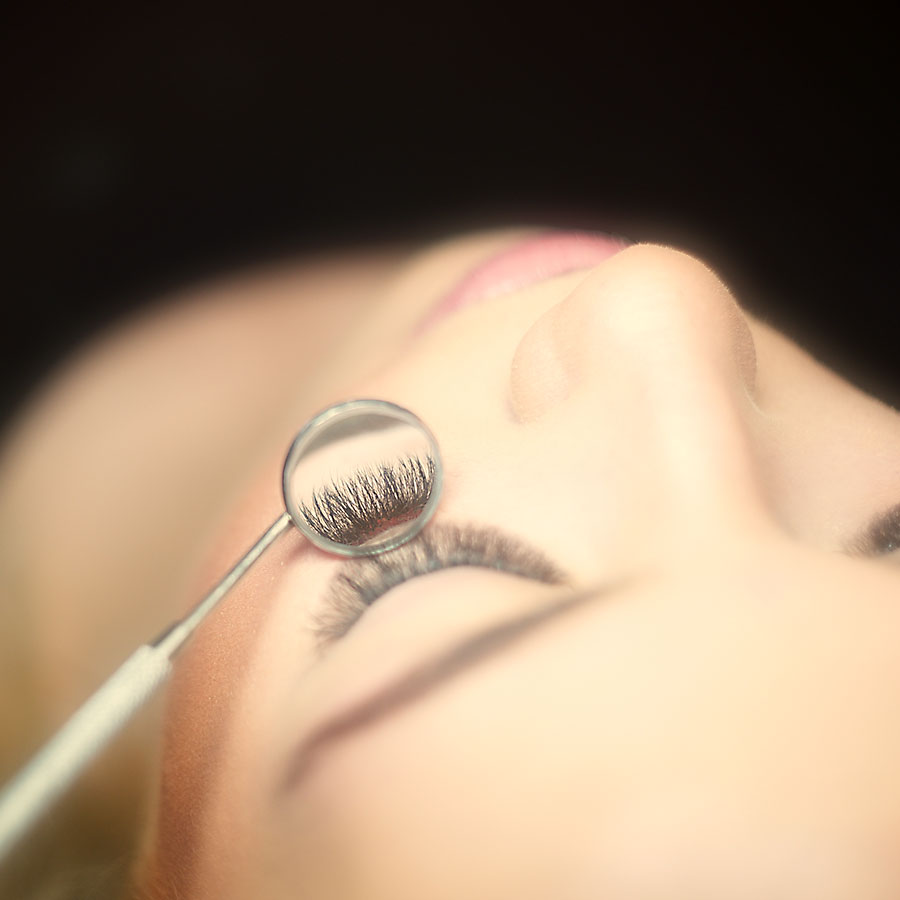 As Cronulla's exclusive lash and brow salon we specialise in all things lash related, one of our most popular treatments would be a Lash Lift which is a great alternative to lash extensions.
Unlike traditional lash perms, a Lash Lift reduces over-curling of the lashes by using silicone rods instead of the traditional perming rollers to give more of a lifting effect from the base off the eyelash.
We use one of the most trusted brands in the industry and although the solution used in the treatment is specifically designed for lifting the eyelashes it also allows for conditioning and nourishing the hairs. All our products are NOT tested on animals and are paraben free.
Lash tints are often paired with Lash Lifts for that extra oomph giving you weeks of dark, full lashes without the assistance of mascara.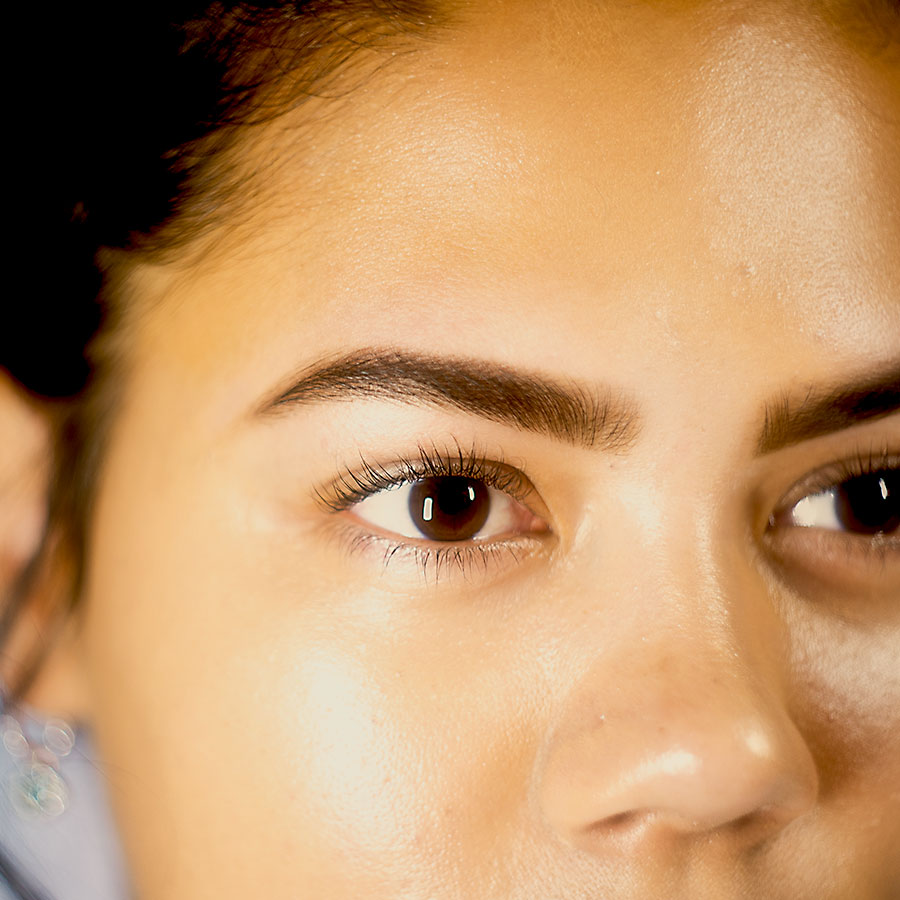 Brows speak louder than words!
A good brow brow makeover can completely alter the shape of your face and leave you looking your absolute best.
At Whiplash we specialise in creating brows that suit your face shape using different techniques such as Waxing, Tinting, Tweezing, Threading and Henna. We measure your brows with a precise brow mapping technique and customise our tint or henna to get the right colour for your skin tone.
We use the highest quality paraben-free imported wax and the best anti bacterial cotton thread followed by a calming lotion containing aloe vera and lavender oil, designed to sooth and moisturise skin after hair removal. We can also show you step-by-step instructions on how to fill in your brows at home like an expert.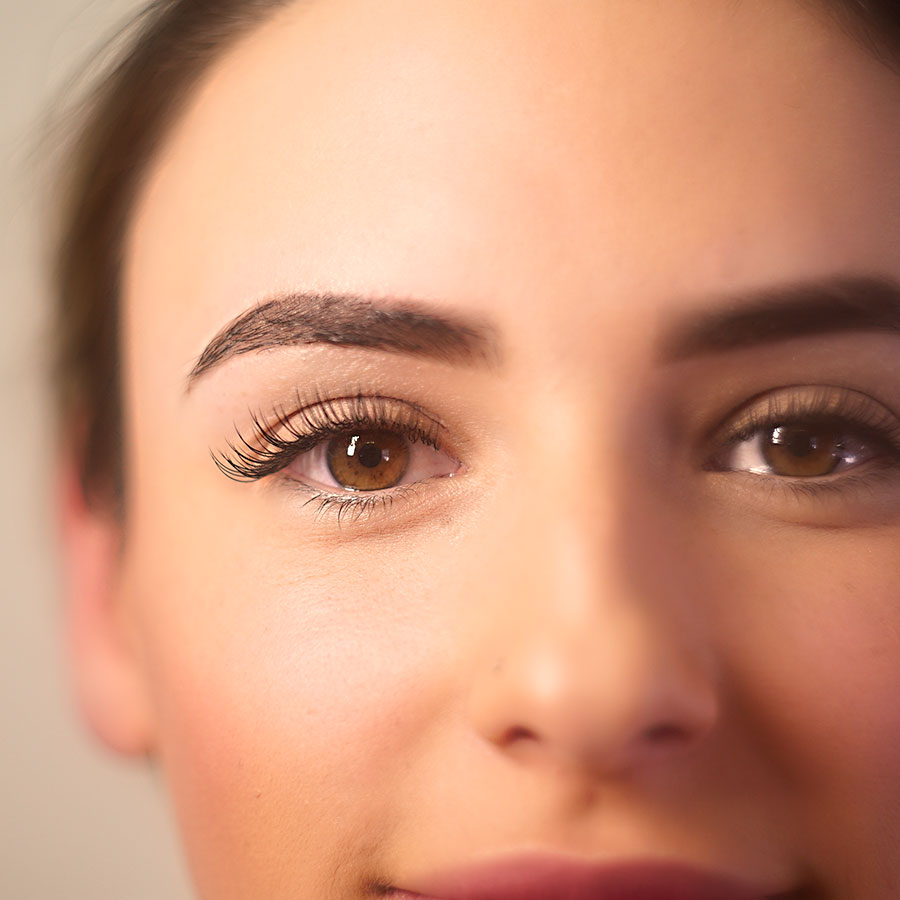 Microblading gives your eyebrows fullness in a natural way. The procedure involves using tiny needles that make up a small blade to deposit pigment under the top layer of the skin (epidermis) by drawing on hair-like strokes that mimic the appearance of real eyebrow hairs.
We start by measuring using our Golden mean callipers tool. This uses the "golden ratio" technique to help create perfect symmetry and gorgeous brows by giving you the exact brow measurement according to nature.
Measuring can be the most lengthy part of the treatment but it is the most important.
All our pigments have been specifically designed to create the most natural colour for your brows